.
Graduate student Sahar Khraibani in MFA Art Writing shows us around SVA's Ludlow Residence
SVA Cribs takes you on a tour of our residence halls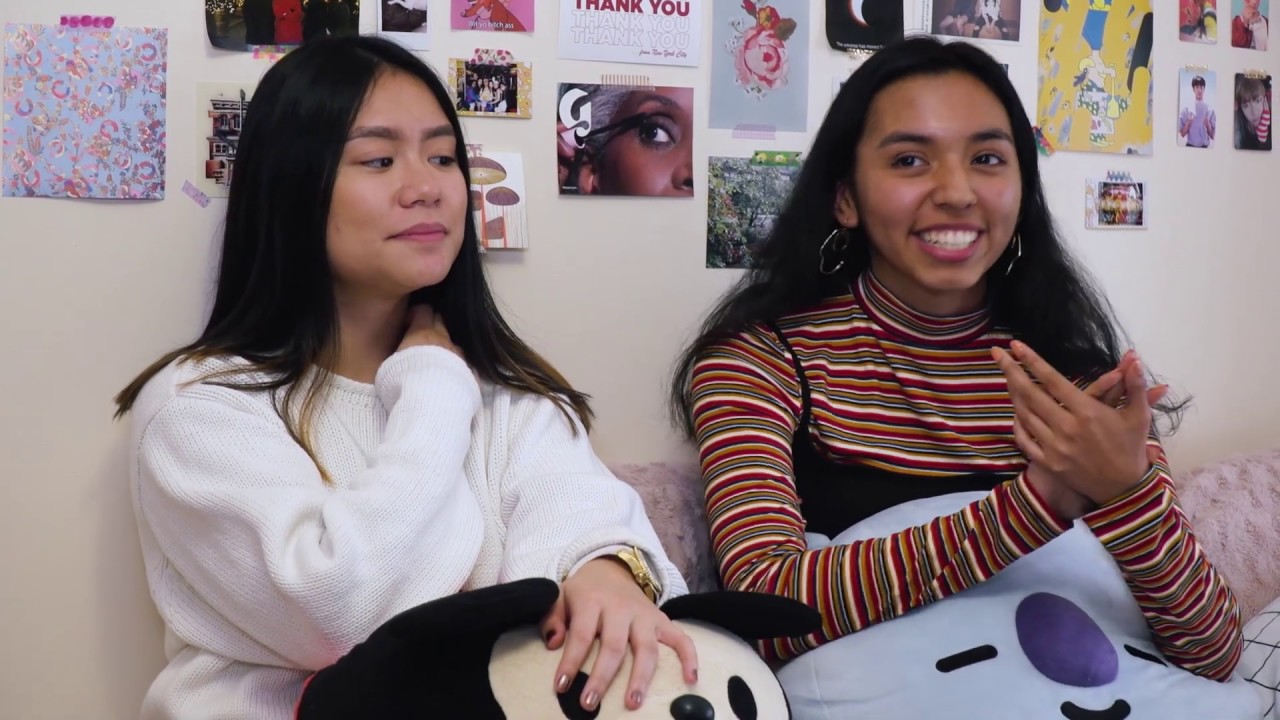 Join Kaitlin Brito and Katrina Catacutan as they show us around their crib in SVA's 23rd Street Residence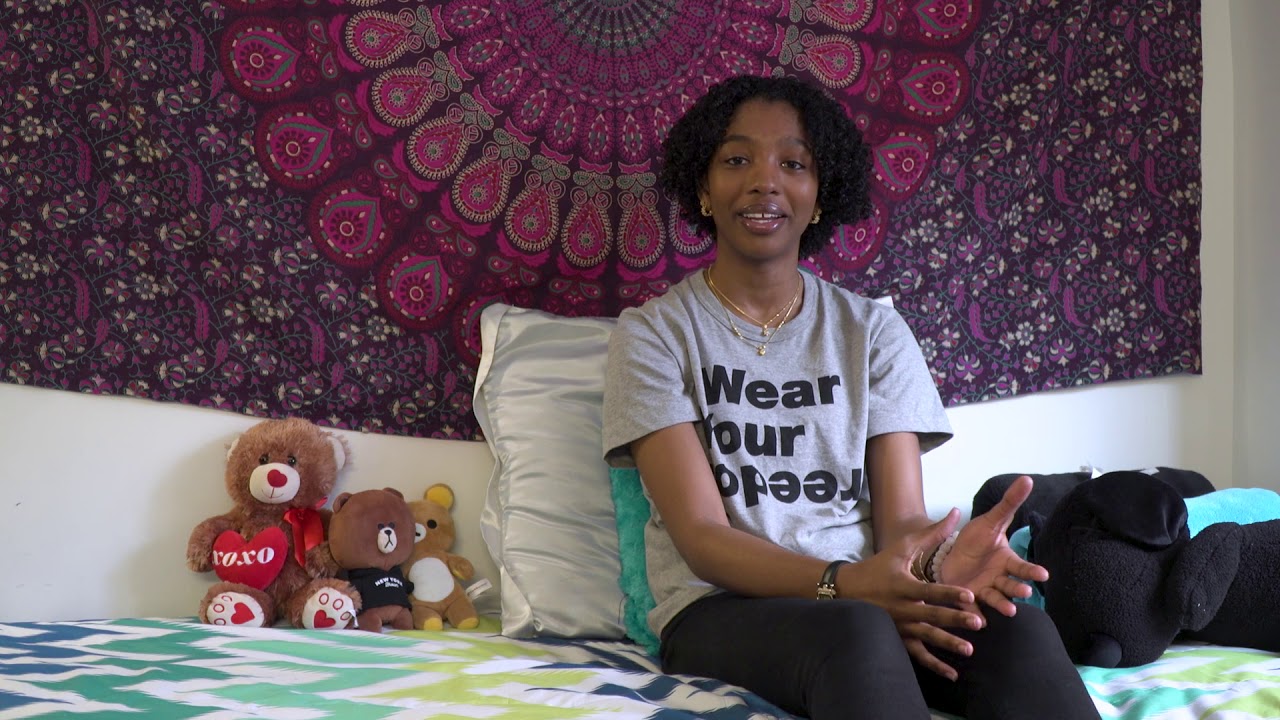 Ryan Cosbert (BFA Fine Arts first year student) is originally from Brooklyn, but spent most of her childhood in Virginia Beach. She's happy to be back in New York City, now that she's attending SVA and living at the 24th Street Residence. This is her crib.